Welcome friends of the Chunky Llama!
Blenheim's dedicated photography studio run by the Jessica Jones Photography team.
Grandma wants photos, right? And to be honest, you don't mind the idea of having some fabulous photos, it just feels like a bit of a chore to organise a photo shoot – UNTIL NOW – bring on Chunky Llama studio sessions! Beautiful images without the fuss.
Easy peasy photo shoots you can pop in to during your lunch break or after school. Just choose a theme and book and pay online. The studio sessions are FUN and quick and you get to choose your images right away.
You can either come for a quick 10 – 20 minute mini session or something a bit longer, more fancy pants and just for you.
Serving up fun, fast and friendly studio sessions for kids, families and pets.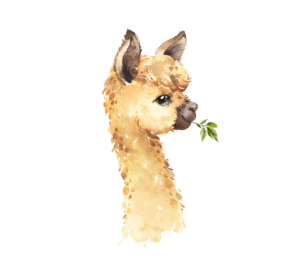 Mini Shoot Days
These are quick and easy themed mini sessions held on a particular day, with a particular set up.  Timeslots are generally 15 or 20 minutes in length, depending on the theme. 
$30 per child/pet for standard Tiny Mini sessions
$60 for Mini Sessions – ie. Family,
Additional images are $30 each and chosen at the time of your session.
Read how Mini Shoots work…

Look through the selection of themed studio sessions and find one you love.
Select, book and pay for your session using our booking calendar. You can book multiple sessions and days in the same transaction.
Come in to our Blenheim studio at your appointment time and get some snazzy photos taken.
The images are transferred to our computer immediately and they're ready for you to choose your favourite. Don't worry, we'll help you narrow them down!
If you decide you want more images you must order and pay for them at the time of your session.
Within a couple of days your image/s will be available on Dropbox. We'll email you the link and instructions, it's easy peasy.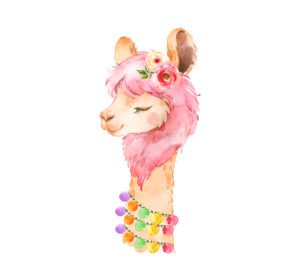 Full Portrait Sessions
Not everyone can make the Mini Sessions on the scheduled days, and some sessions just don't lend themselves to a quick and easy turnaround (cake smash, anyone?) If you find yourself wanting more flexibility, this might be your answer.
You've got the option to choose a location portrait shoot, or a studio session.
You let us know what theme you'd like and what your availability is, and we can create a studio or location session just for you!
Email us: info@chunkyllama.co.nz and we'll get you booked in!
STUDIO SESSIONS: $180 includes your own themed studio session and one digital image of your choice. Additional images are $30 each and chosen at the time of your session.
LOCATION SESSION:
Full Digital Collection: $790 includes the entire collection of images (usually 30+ images)