Newborn Studio Session
Beautiful art created by your own tiny human.
Newborn Studio sessions take roughly 2-3 hours in our warm, comfortable Blenheim studio.
These sessions are the very opposite of our mini sessions, with plenty of time for cuddles, sleepy posing, feeding (all of us) and inevitably pooping (that's just baby), and more beautiful poses.
Newborn sessions are best suited for a baby under 2 weeks if you're wanting squishy, sleepy, newborn images. Babies slightly older are ok too, but they'll be more wakeful and engaged.
We'll be 100% guided by what your baby is responding to, and feels in the mood for. A typical session will produce roughly 20 gorgeous images on 2-3 different colour palettes or themes. Mum and Dad are welcome to be part of this, as well as siblings, but it's important siblings are only there for their portion of the session, and then get taken away again – trust me, this will keep you all relaxed!
Once we've had our session, we will curate and prepare your images for viewing back in the studio at a time that suits you.
You can choose to have your images as full resolution digital images only, or order beautiful wood prints, framed fine art or canvases.  I'll help you with that part so it's not too overwhelming.
We can only take on a very small number of these newborn sessions, as the studio is booked out for all kind of other goodies as well, so if this does sound like you, please get in touch before baby is born so we can pencil you in, otherwise drop us a note the minute baby arrives (or maybe slightly thereafter is ok too). We're only doing these on certain weekdays in the morning from about 10am.
Package Prices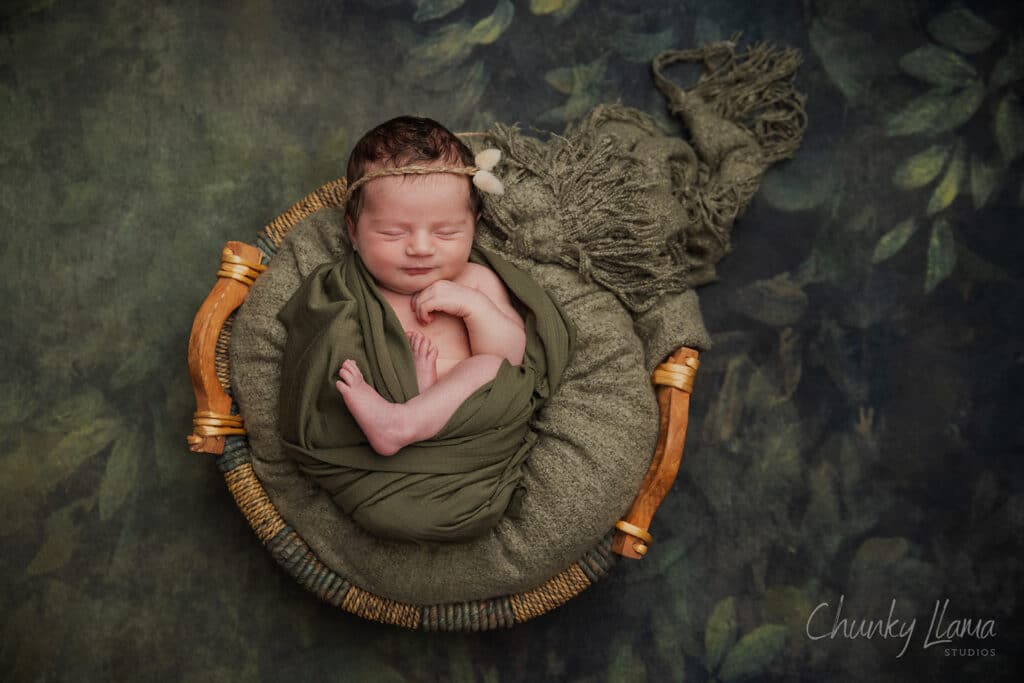 Petite Digital Collection
$495
2-3 hour studio session
5 digital images of your choice
Additional digital images are $55 each
Full Digital Collection
$790
2-3 hour studio session
Full collection of 20+ digital images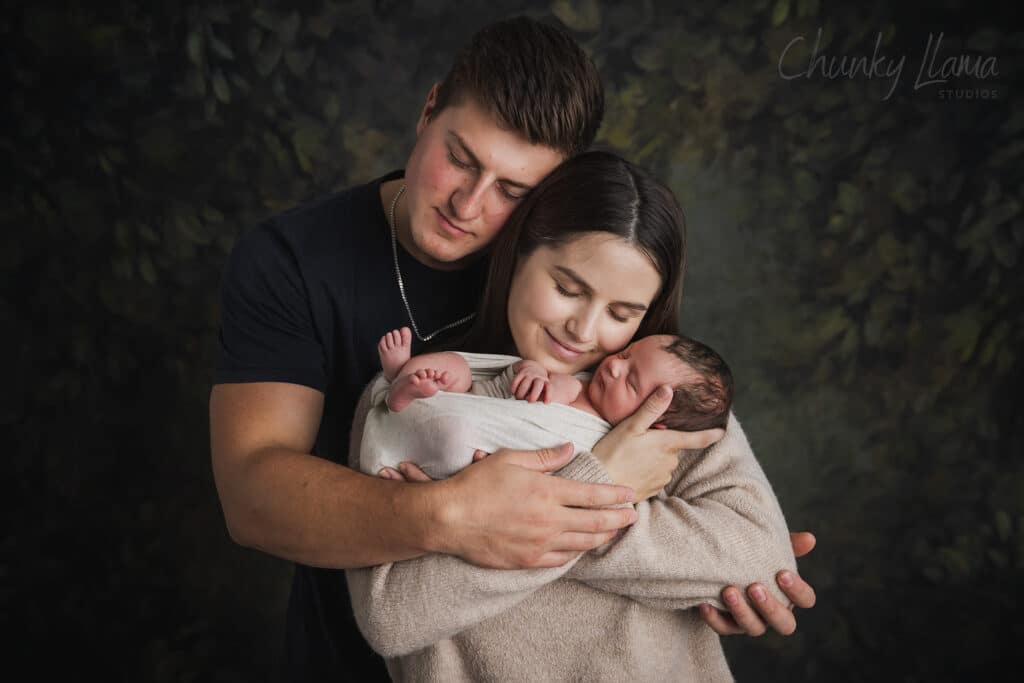 Luxury Collection
$1450
2-3 hour studio session
Full collection of 20+ digital images
20 x 30" canvas
Studio Portrait Print Box with
ten 8×12" fine art prints
Ready to hang or display products start from $150 each – prices are subject to change without notice