Full Studio Sessions
Not everyone can make it to the Mini Sessions on the scheduled days, and some sessions just don't lend themselves to a quick and easy turnaround (cake smash, anyone?)  If you find yourself needing some flexibility, this might be your answer! 
You let us know what theme you'd like and what your availability is, and we can create a studio session just for you! 
COST: $180 includes your own themed studio session and one digital image of your choice.  Additional images are $30 each and chosen at the time of your session.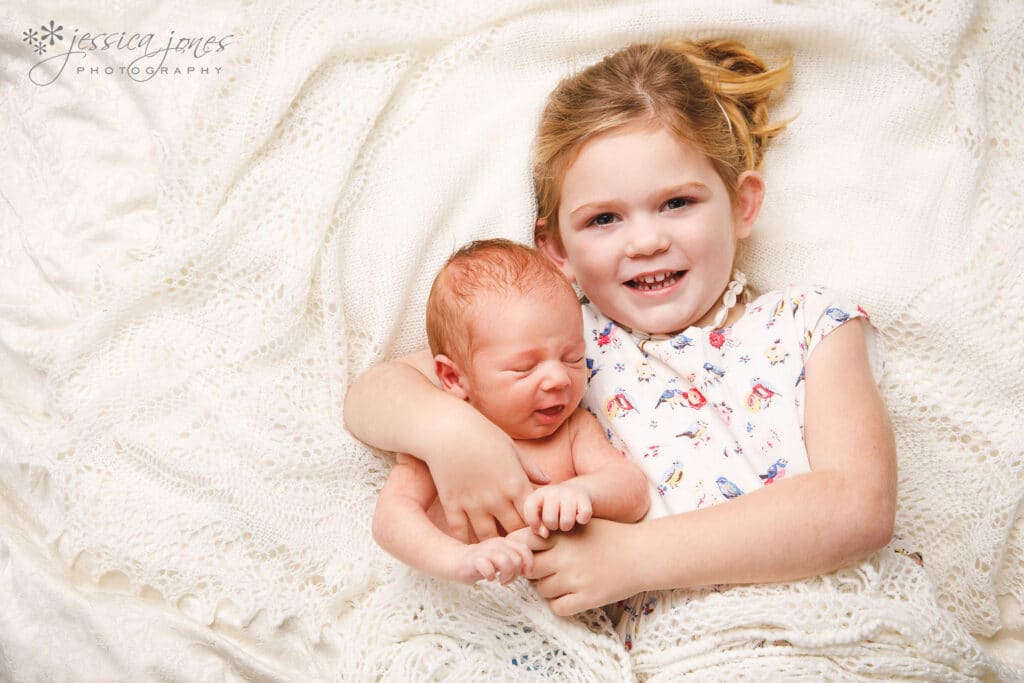 Some families may need a bit of extra time, or may not be able to come in during the scheduled family days.
A new baby can take a bit of time to feed, clean and settle for a photo. This means that the quick sessions can be a bit hit and miss sometimes.
This is where Full Studio Sessions come into their own. We don't do ultra posed baby photos, we just try to keep it as natural as possible.
Let us give your family the time to make some beautiful portraits.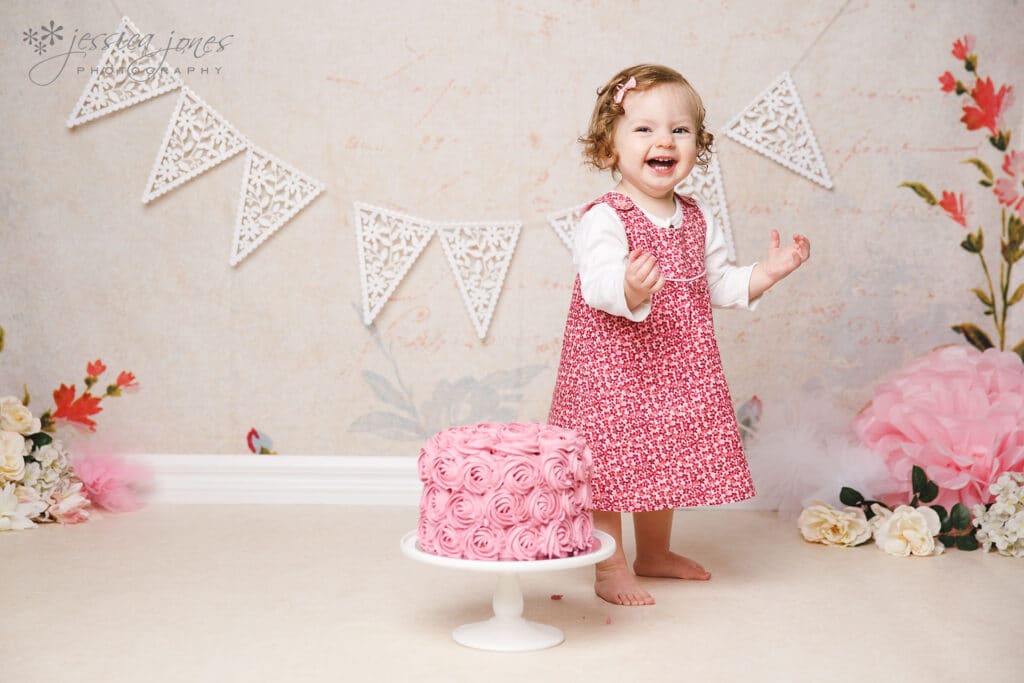 Cake Smash
So you're turning one and you love cake, right? Do you even dare to dream that you can have an entire cake to yourself? We can make it so!
Bring your cute little self into the studio, and either your Mum or Nan can make the cake, or we can get a professional cake made, just for you. It's yummy and it's messy and you don't even have to share your cake.
Sessions are $180 without cake, or $250 with a Sweet Creations cake. Bookings can be made for a weekday that suits you (and me!)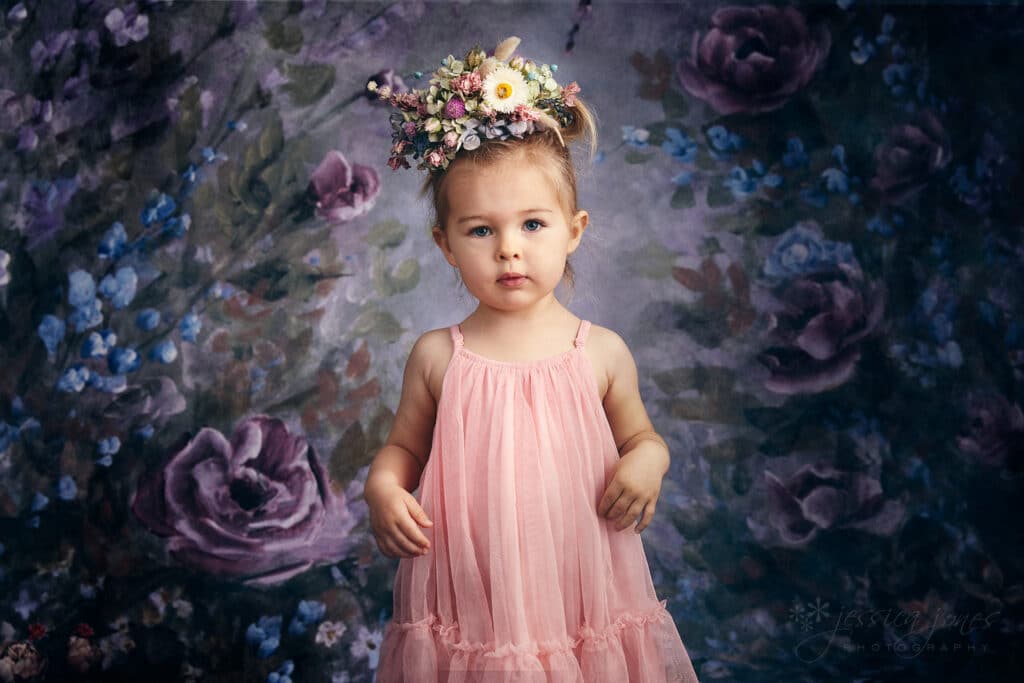 Art Sessions
Feel like getting creative? Let's go.
This is great for little girls and boys, women or maternity. Let's go flowers, wind machine and music.
We can help organise hair and makeup if you like as well!
---
Stuff to know: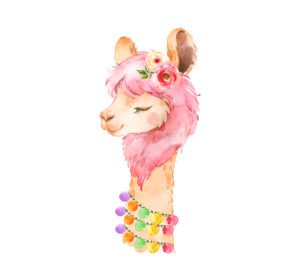 Studio sessions are for up to 6 people and run for about 45 minutes all up.
You will have the opportunity to choose your images at the time of your session.
You'll have the option of several different styles and backdrops, please let us know before you come what you'd like to start with so we can have it ready to go when you arrive.
If anyone is sick, please let me know and we'll postpone the session to another time. No one wants photos of a sick person on their wall!
You can probably bring in your pet, but please check with me first!
$180 Payment is required at the time of booking your session. ($250 if we're including a cake)
If you'd like more images during your session, the images are $30 each and must be paid for on the day of your session.
Full resolution digital images will be ready within a couple of days and you'll be sent a link to download them.
We do have beautiful print and canvas options available also!