12 Month Chunky Llama VIP Membership
With 70+ Chunky Llama session days on offer per year, you can be forgiven for having a wee bit of FOMO. We've heard you, so we've created the ability to become a Chunky Llama VIP. Pay once, and come in lots – all year long! Here's the lowdown on our Chunky Llama VIP Membership.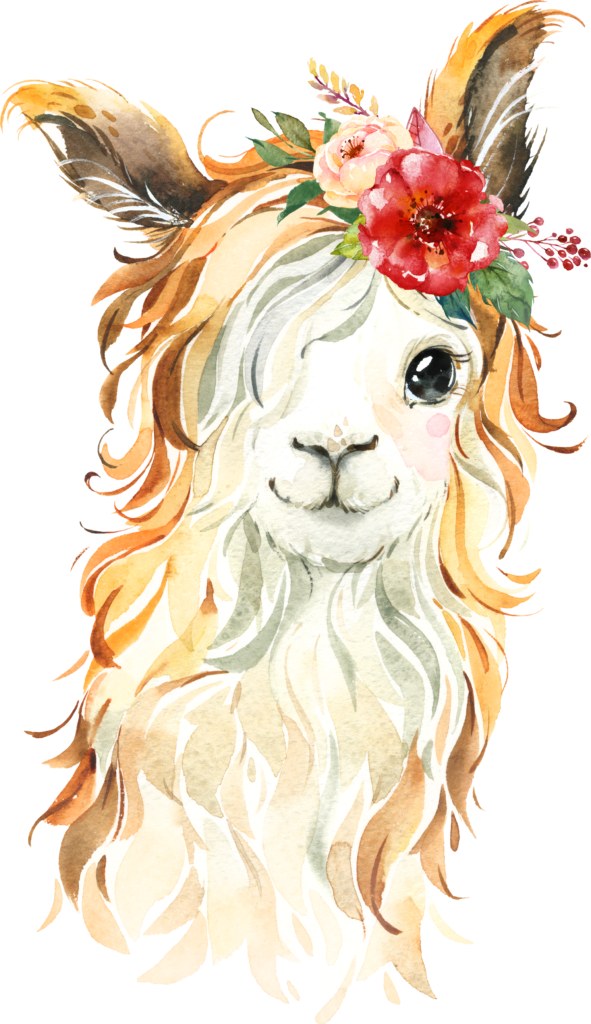 12 Months Chunky Llama VIP – $450
One specified VIP can come into any 10 minute Chunky Llama mini session for a full year, as well as receive a discount off higher priced sessions.
More about VIP…

Chunky Llama VIP –$300

Are you a Chunky Llama fan?

With new themes and sessions being added all the time, it's understandable that you might want bring your darling into loads of them! Monthly Chair day, Christmas, Easter, Mother's and Father's Day, among others.

Throw caution to the wind, pay $300 one time and I'll give you a special VIP code to get these sessions for without charge for an entire year.

YOU GET: A VIP code that gets you $30 off at the checkout every time you book a Chunky Llama session for your one named Chunky Llama VIP. This makes any 10 minute Mini session free, including Tiny Mini Christmas, Easter and other themes. If you book a Family or other 20 minute session, these will come down to $30 instead of $60.

You receive one digital image of your choice at every session you attend, and additional images are still $30 each.

You can book your Chunky Llama VIP into as many different days as you like, but no more than once on any given Chunky Llama studio day.
The VIP code is only valid for the one child named as the Chunky Llama VIP, extra children still need to book into their own spaces at regular prices.
If you're using the VIP code as a discount for the higher priced sessions, the named Chunky Llama VIP must be part of that session.
---
Extra Terms: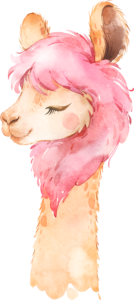 Chunky Llama sessions refers to any session available to the public: Chunky Llama Booking Form
The VIP code will only work when you book using your email address, so make sure you stay consistent with that or it won't work!
Chunky Llama VIP Memberships cannot be transferred to another family or child under normal circumstances. If something weird does go down for you, just get in touch and we can chat about it.
There are absolutely NO REFUNDS on VIP memberships.
We'll do our absolute best to keep up the regular Chunky Llama studio days, but we just can't promise the world won't get dramatic again.
If there is some kind of personal, national or worldwide drama, and who even knows anymore what that might be, I'll make sure your membership is looked after until we can resume normal Chunky Llama sessions. 
You receive one digital image of your choice at every session you attend, additional images (if you want any) are still $30 each.
Don't give your VIP code to someone else to use, it won't work, it's just for you!
If you're a sucker for terms and conditions and you'd like to read more about Chunky Llama sessions, you can find more here: Chunky Llama Small Print